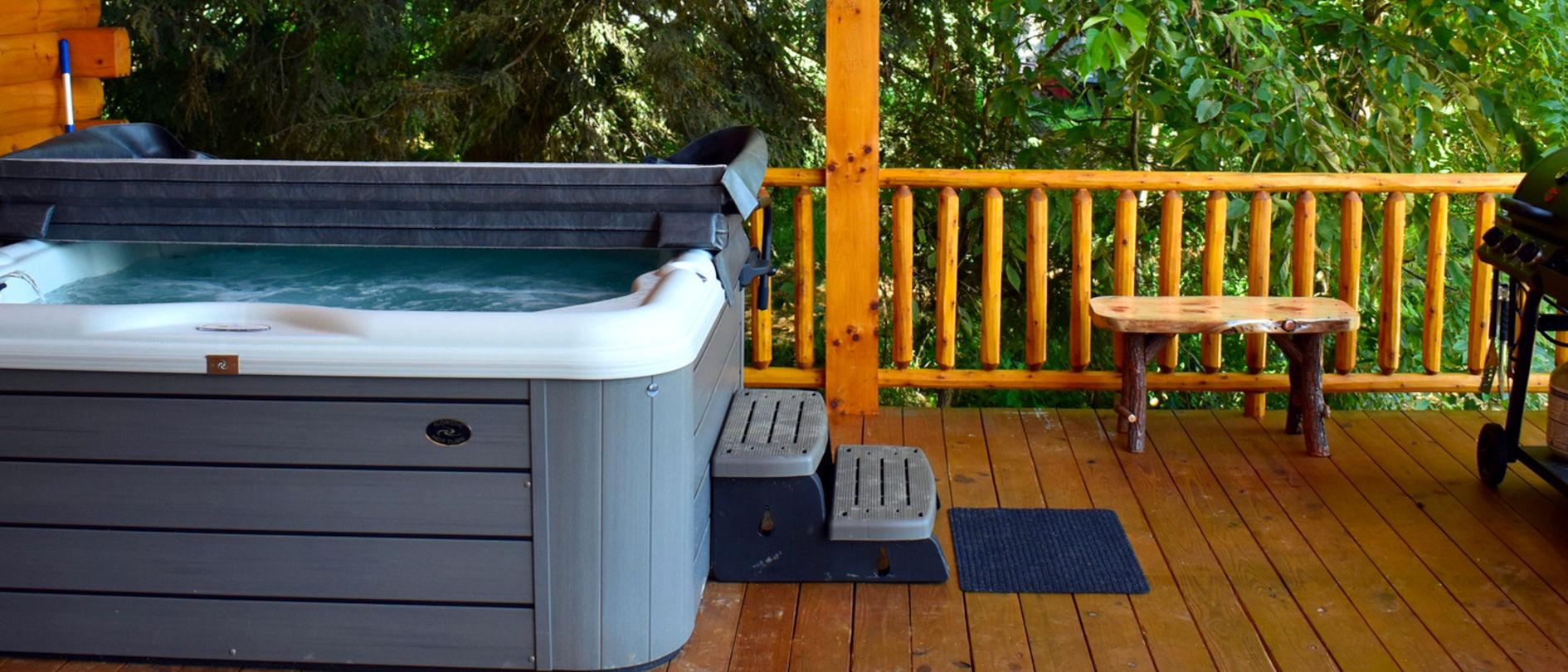 Testimonials
Amelia
Jane & Doug's MeadowLark lodge was perfect for our girls weekend! The place was clean, spacious and warm. Everyone in our group agreed that the beds were so comfortable! Like sleeping on a cloud! We will be back!
2023-04
Ben
A fantastic cabin in hocking hills and an even better host. Cabin is close to everything you may need as well. Will definitely stay again!
2023-03
John
This wasn't just a rental property, it was truly a home. It was beyond comfortable, full of great amenities, and a place to create wonderful memories!
2023-03
Cristopher
Beautiful cabin in a beautiful location. Plenty of space for all 16 of us. Owners were on top of communication and very friendly and helpful.
2022-10
Noah
Really clean and nice place! Jane is super helpful and made the place really nice for us for the weekend! Would really consider coming back for another long weekend!
2022-09
Krista
Jane & Doug are such great hosts! Very responsive to any questions. Their lodge is incredible. Beautiful property with great amenities.
2022-08
Rebecca
Meadowlark Lodge is spacious, clean, comfortable, and the perfect location for our large family.
2022-08
Erin
Perfect for families of all ages! Couldn't have asked for a better space or location.
2022-06
Steve
We had a great time and really enjoyed the house. It was exactly what was advertised and what we wanted.
2022-05
Melody
This lodge is nothing short of perfection. Plenty of space and a short 5 minute drive from shopping, restaurants, and a brewery. The home has everything you could want for a weekend get away.
2022-04
Brian
This is the best place to stay in the Hocking Hills. The owners are great, and the space is amazing.
2022-03
Ryane
Perfect cabin for a girl's weekend!
2022-03
Taylor
If you want a great place to stay, look no further. When I return to hocking hills I won't even bother looking for other places again. Will just stay here once more.
2021-02
The Cozzens
Thank you Jane and Doug for providing your lovely home for our family New Year's get together! All of the amenities were great!You covered all of the bases for comfort and fun!
2021-01
Trenton
Such an amazing cabin! Jane Decorated the whole inside and outside with Christmas decorations making the weekend even more memorable. She was extremely quick and accommodating throughout the process. The pictures don't do the cabin justice and I can't wait to go back!
2020-12
Rita
Spending several days at Meadowlark was a wonderful experience. The cabin is new and was clean from top to bottom. We loved the open floor plan for time together, yet still appreciated the privacy of bedrooms and the additional space in the finished basement. The location was convenient and close to all Hocking Hills has to offer, yet there was ample privacy. I highly recommend a few days at Meadowlark. Thank you for hosting us!
2020-10
Mark
We truly cannot recommend this getaway enough. Jane and Doug went above and beyond as hosts, attending to us during a power outage due to a storm (such an adventure!) in the most thoughtful way. They are wonderful people. The house is spacious and considered, down to the last detail in every room. The grounds are conducive to adult sports and kid play, with a pristine hot tub for soaking in afterwards. Highly recommend coffee outdoors in the morning, and group dinners late into the night. S'mores by the fire to the song of cicadas and birdsong are a must. We experienced restoration and deep connection with our family and with nature during our stay at Meadowlark Lodge. Already planning annual returns. Truly, thank you,Jane and Doug!
2020-08
Cory
Awesome space! Very well cared for. The perfect getaway!
2020-07
Wendy
This place is beautiful and perfect for a multi-family getaway. It had everything we needed and was very clean. The downstairs bar and game room was so much fun! Five STars! room and a huge, beautiful covered deck to spend evenings hanging out or to watch a summer storm roll through.
2019-07